You've never seen a portfolio builder like this.
Meet Exhibit – the next generation portfolio platform for photographers, filmmakers, designers, models, and other artists. 👋🏻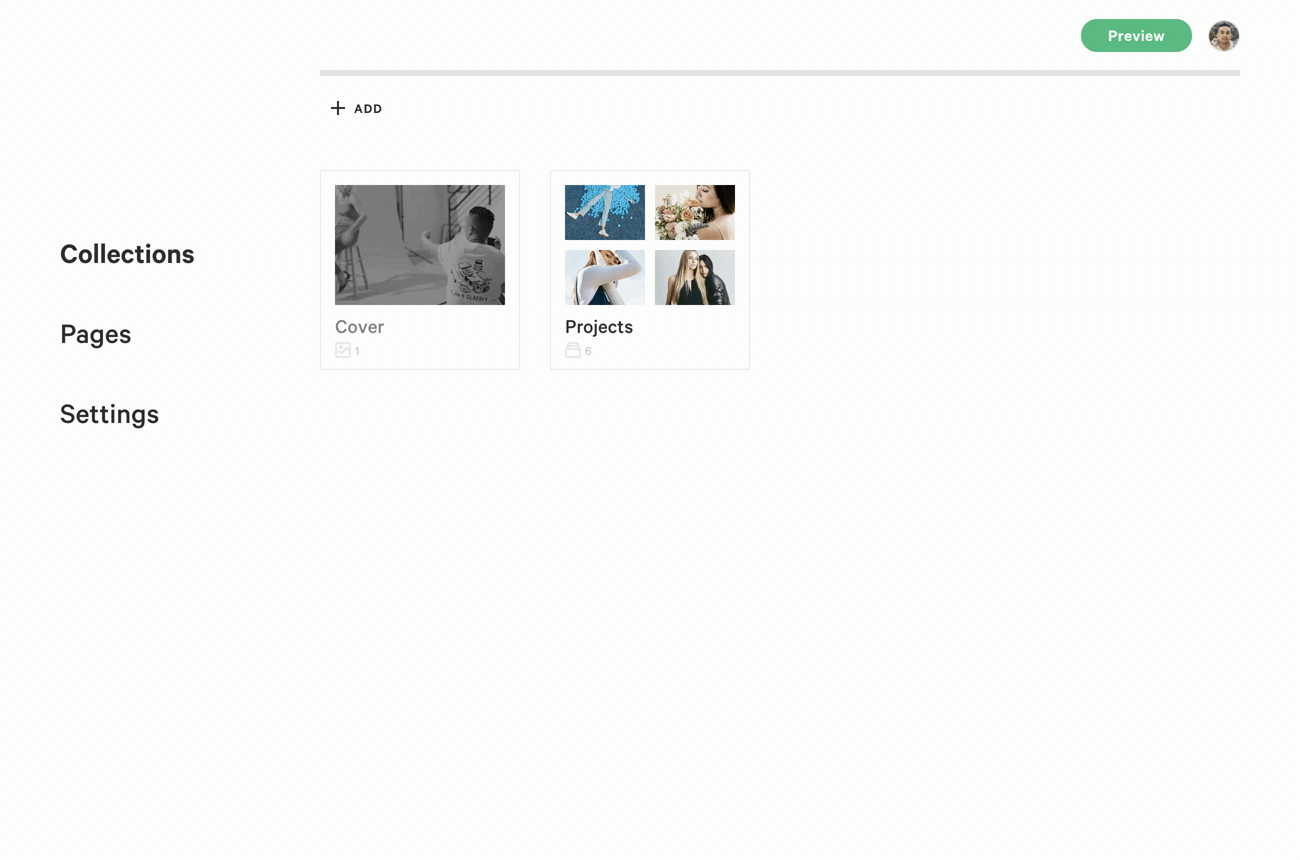 Upload & Organize
Flexible Design
Publish Instantly
Most website builders are complicated, jammed with features and functionality that aren't necessary for a portfolio site. Exhibit is different – built entirely from the ground up with busy photographers and artists in mindspecifically for visual content.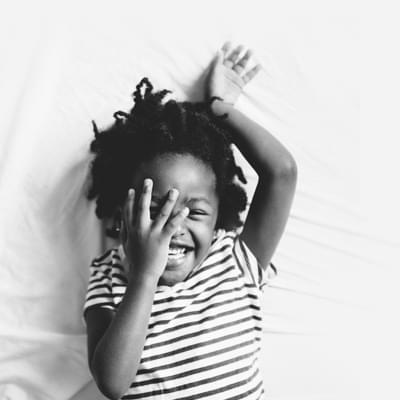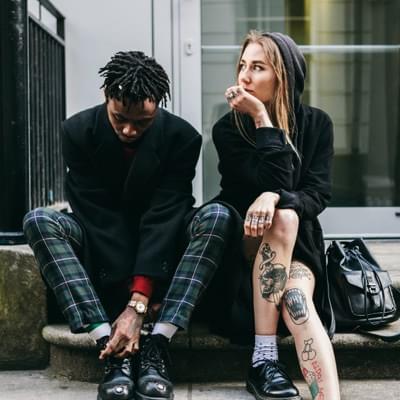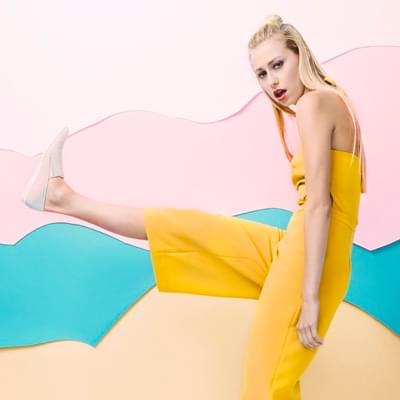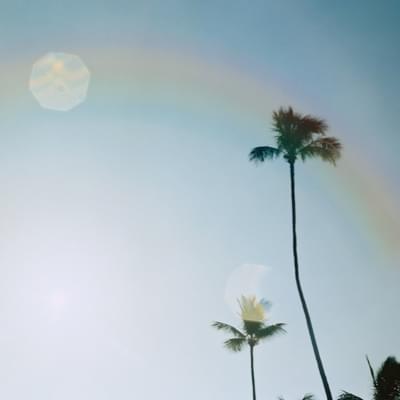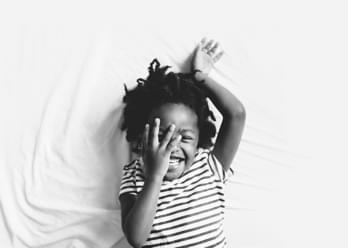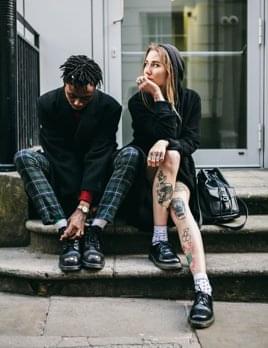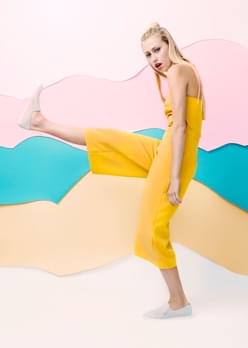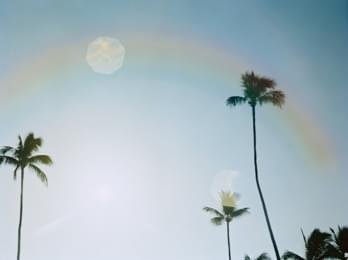 Upload and organize
Simply drop your photos to upload. Drag to reorder. Organize it all in collections. You can even create index collections that link into many collections. Exhibit is flexible, and designed to fit your changing needs.


Make it yours
Exhibit makes it easy to personalize your site. Use a custom domain, add a photo of yourself, tell your story, and link to your social sites. You can even add a contact form for visitors to get in touch. It's all up to you.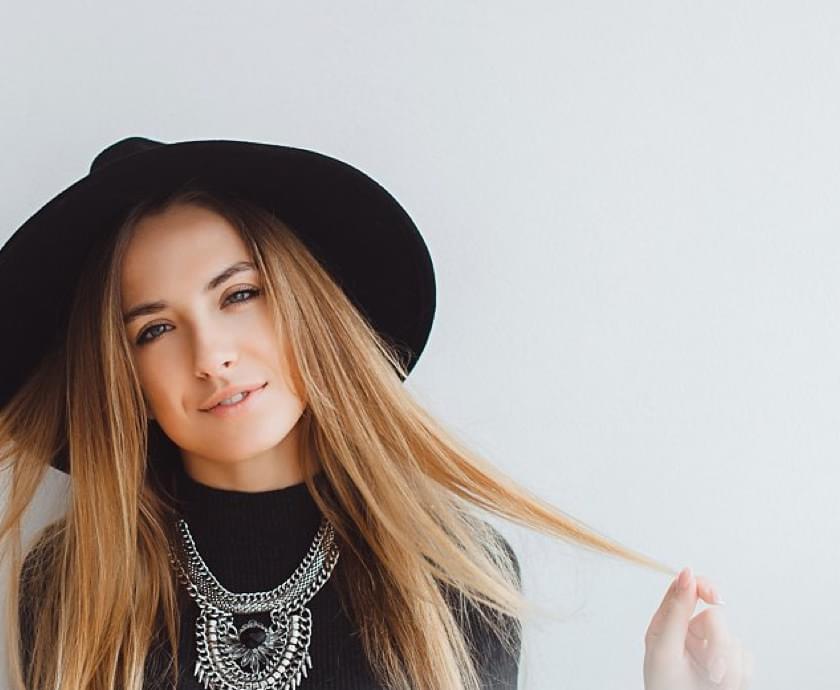 Flexible layouts
Exhibit flips the typical process of selecting a template and then forcing your content to fit. In fact, there are no templates. With our content-first approach, you can change your layout instantly to showcase your work at its best.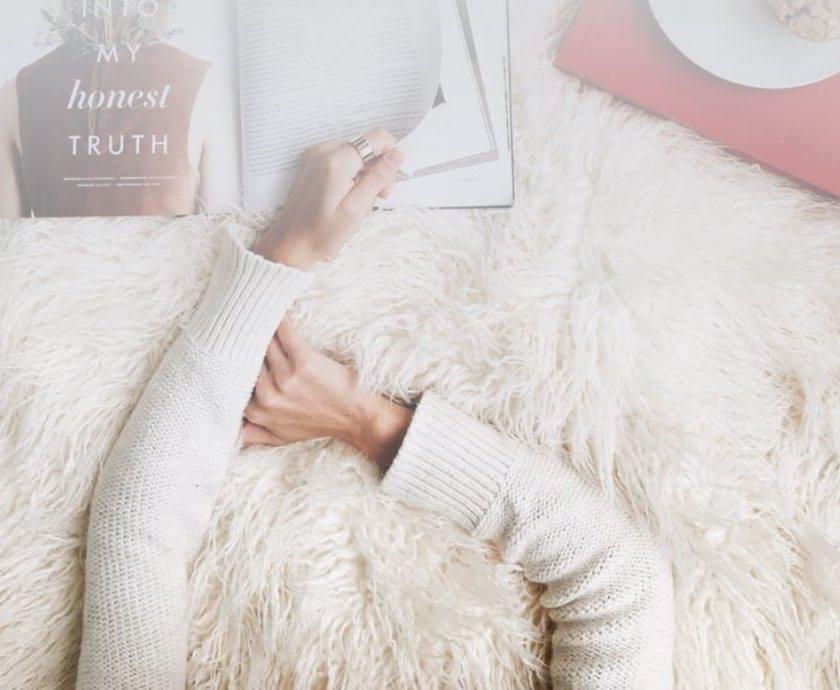 Preview and publish
Preview your site and see it in action. Test out how it looks at different screen sizes. And when your site is ready, publishing generates a super fast, static, Cloud-hosted, scalable website. Which is a fancy way of saying you can keep your site fresh and share it with the world.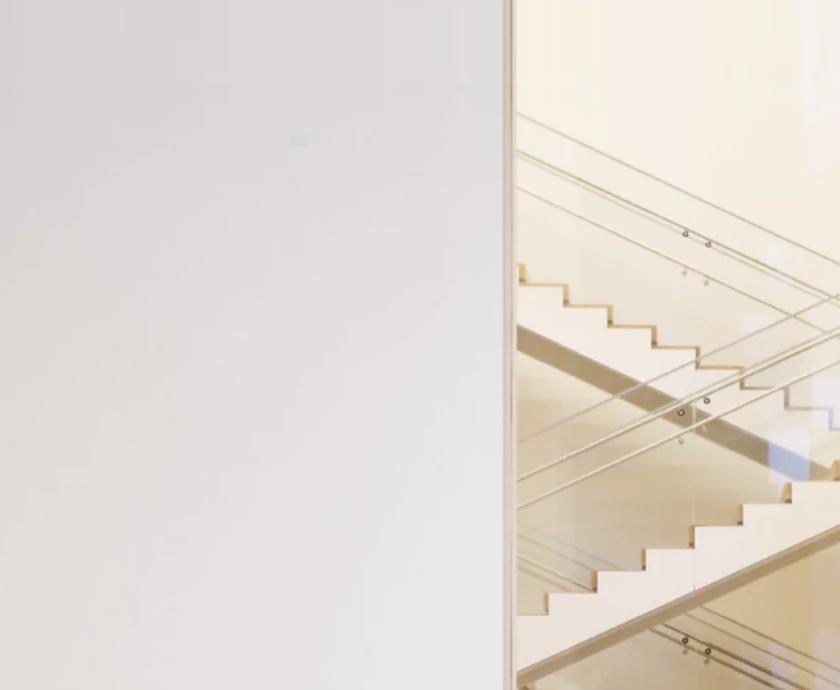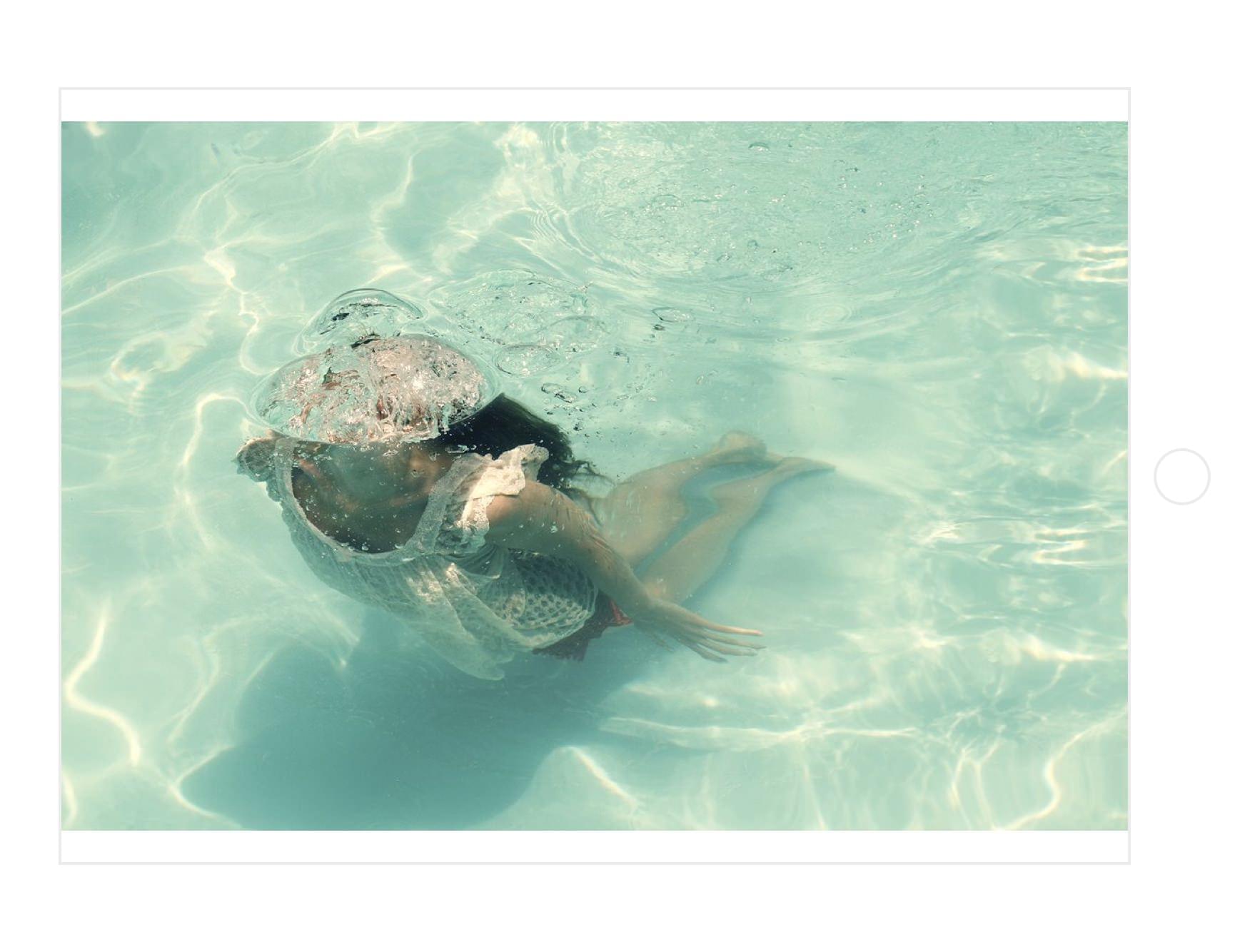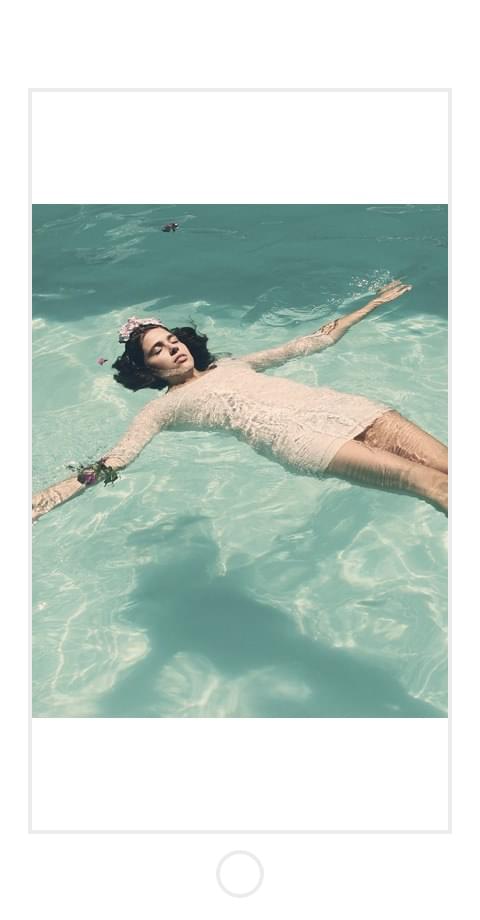 Truly mobile
Exhibit goes beyond simply adjusting your layout to fit the screen. We've added mobile-friendly navigation, touch gestures, and dynamic image-loading that intelligently serves your photos at the right size for any device.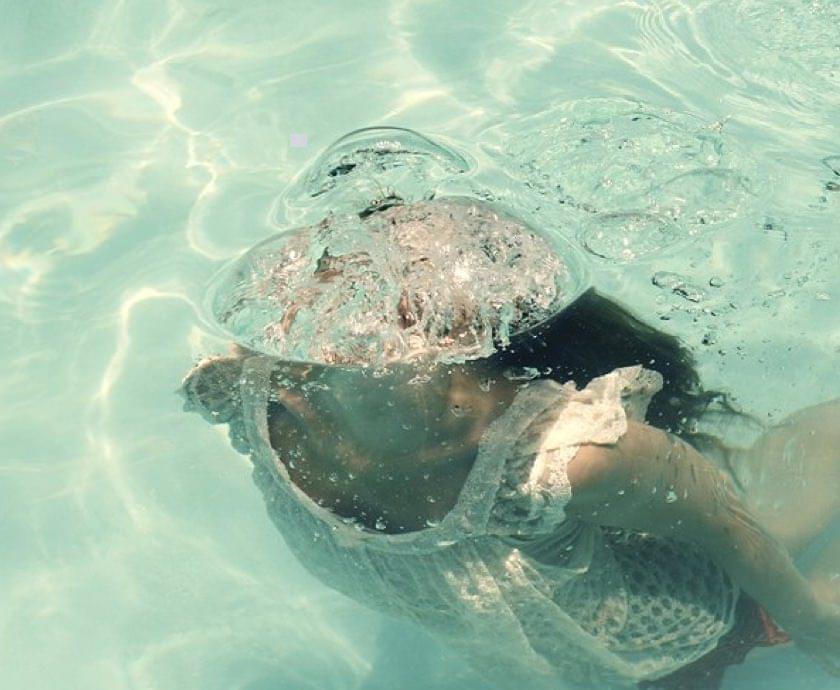 Try Exhibit free for 30 days
Everything you need to build a professional porfolio.
Unlimited images & videos
Unlimited pages
Automatic image resizing
Fully customizable design
Responsive and mobile-optimized
Use your own custom domain
Automatic SSL
Top-tier cloud hosting
Expert customer support